I have 5, 5 major phone app crushes, perfectly normal, haha, and is perfect being that my favourite number is also 5.  It's my birth date, 5th August, 5 members in my family, 5 plates at dinner time, 5 seats in the car and 5 presents under the tree [ok lie, but suits in with my 5 theme]...
I am going to share the apps, and a quick write up on why I love them all so much.  So much so that I had about 20 different photo apps on my old phone and I only copied over these 5 with 2 more, but they are not going on my favourites list as I don't use them all that much.....  Could I say 5 anymore? 5, 5, 5, 5, and FIVE, there think it's out of my system.  Sometimes I send myself pictures from my camera via FB to my phone and then edit them too....  Addictive!
INSTAGRAM : seriously this goes without saying.  Most that know me know that I love instagram.  More than facebook, yeah I just said that!  My mum who has no idea about this app, knows what it is because of me.  I love sharing, I get a joy when I get likes.  I often sing "5 likes, 5 likes" from the 'Look at this instagram [Nickelback Parody]'.  Haven't seen it?  OH you so should, here. Your welcome, haha!
AFTERLIGHT : has to almost be even with Instragram?  WHY?  It has so many different filters that lately I find myself editing photos in afterlight, then instagraming them without using the filters on instagram.  I get that it would be a bit much for instagram to have so many. I usually only go to the "guest" section in afterlight to find my favourite filters.  Oh and it has shapes that you can frame your photos with = LOVE.  I am finding myself editing a lot of my photos before printing them to then project life lately.  9 times out of 10 done on this app.
ABM aka A BEAUTIFUL MESS : I am pretty sure that everyone knows about this app, do I really need to explain why I love this to bits?  I will show you...
FRAMTASTIC : really is just that, framtastic!  I love using this app if I have a bunch of photos that I don't want to post on instagram all at once, or want to use in my project life but don't have the room.  This app allows me to still have just as many photos but framed perfectly.  Example : recently I went to Melbourne for the weekend to stay at my sisters, now we look nothing alike, have total opposite tastes and you would never guess we are even related, BUT one thing we do share a passion and love for is FOOD.  We love food.  I took several photos when we went out for breakfast and this is how I shared them all in one.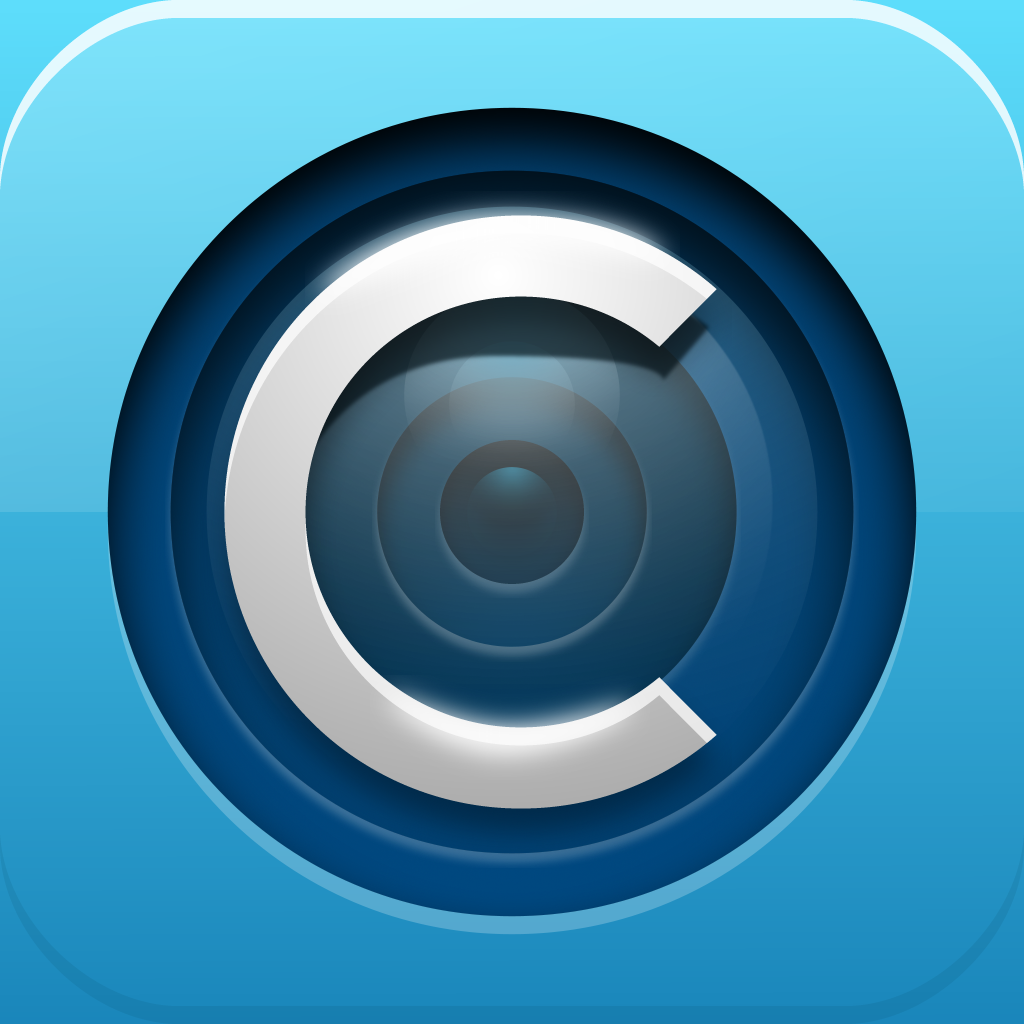 COLLECT : I am seriously thinking this is all I will used for 2014 come time for Project Life.  I have already started to use it in my pages to come and in my December Daily.  There is something about it, something about having a photo a day, doesn't have to be of anything, can be where your standing, what your looking at.  Not all memory keeping photos have to have a theme, rhyme or reason...